Discover more from Friday Brainstorm
Neuroscience made accessible and actionable for people who want to understand their brain.
Friday Brainstorm 9 🧠
Focus with BCIs, untranslatable words, and a new trunk club
Hi friends,
Happy Friday and welcome back for the ninth issue of Friday Brainstorm!
Here's an overview of what you can expect:
BCIs will help you focus in 2022 🧠

perspective on untranslatable words 🌎

the Friday Brainstorm trunk club 🧳
But first, a small milestone: this week the newsletter hit 100 subscribers!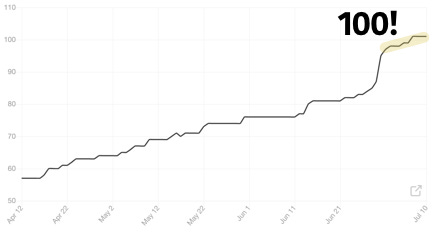 Truthfully, I never had any ambitious goals around growing Friday Brainstorm - it's simply meant to be an outlet for my writing and thoughts on neuroscience.
I deeply appreciate those who have been on this journey since the beginning as well as all the newcomers that joined recently. I hope this newsletters continues to spark your curiosity and helps you better understand yourself!
---
BCIs will help you focus in 2022 🧠
In the last newsletter, I announced a new series called BCI 2022 to help depict the role that brain-computer interfaces (BCIs) might play in people's daily lives by 2022.
Last time, I explored the world in 2022 when BCIs can decode your musical tastes.
This week, I'm imagining life in 2022 when BCIs can measure your focus levels throughout the day. Here's one scenario:
Peloton for the Mind

Imagine that you have been struggling with your ability to concentrate. You hear that some of your friends have daily practices to sharpen their focus, much like a mental workout. You've never done this before, but decide to give it a try.

2020

You find a meditation app and spend 20 minutes each morning working through a guided meditation.

You definitely see a slight benefit, but it's hard to stay motivated because the progress is so subjective. How do you know if you're getting better at it?  How well does it translate to the rest of your life?

2022

You find a BCI-enabled focus training app. It's somewhere between a guided meditation and a game, where the goal is to maximize the time spent in the focused zone.

You're put in an environment that simulates the types of distractions you'd experience in the world. It responds to your moment-to-moment focus levels, ramping up the difficulty or bringing it down.

The training app gives you in-depth reports about your session, including time spent in focus and number of distractions. Not only is it easy to see the progress you're making, but you also feel more focused in life.
Check out the full article for 3 more scenarios that will be possible in 2022:
---
Untranslatable words 🌎
In previous newsletters, I've touched on the fundamental role of metaphors and analogies in our perception and understanding of the world. But how do words influence our experiences?
As Tim Lomas puts it,
"The feelings we have learned to recognize and label are the ones we notice – but there's a lot more that we may not be aware of [. . .] if we are given these new words, they can help us articulate whole areas of experience we've only dimly noticed."
Take the word hangry for example - I'd argue that most people never made the explicit connection between their mood and hunger until the word was popularized. What other words is the English language (and culture) missing?
Steph Smith makes the case that we could learn from one of over 7,000 languages spoken around the world. Specifically, we can learn from the words that don't translate.
A language's untranslatable words, that have no direct equivalent in other languages, actually clue you in to the intricacies of the culture:
"After all, for a culture to come up with a word, something must happen often enough. And for it not to exist in other cultures, it must not have passed that intangible threshold. This very concept means that with untranslatables, we very likely experiencing a distinctive feature of a culture."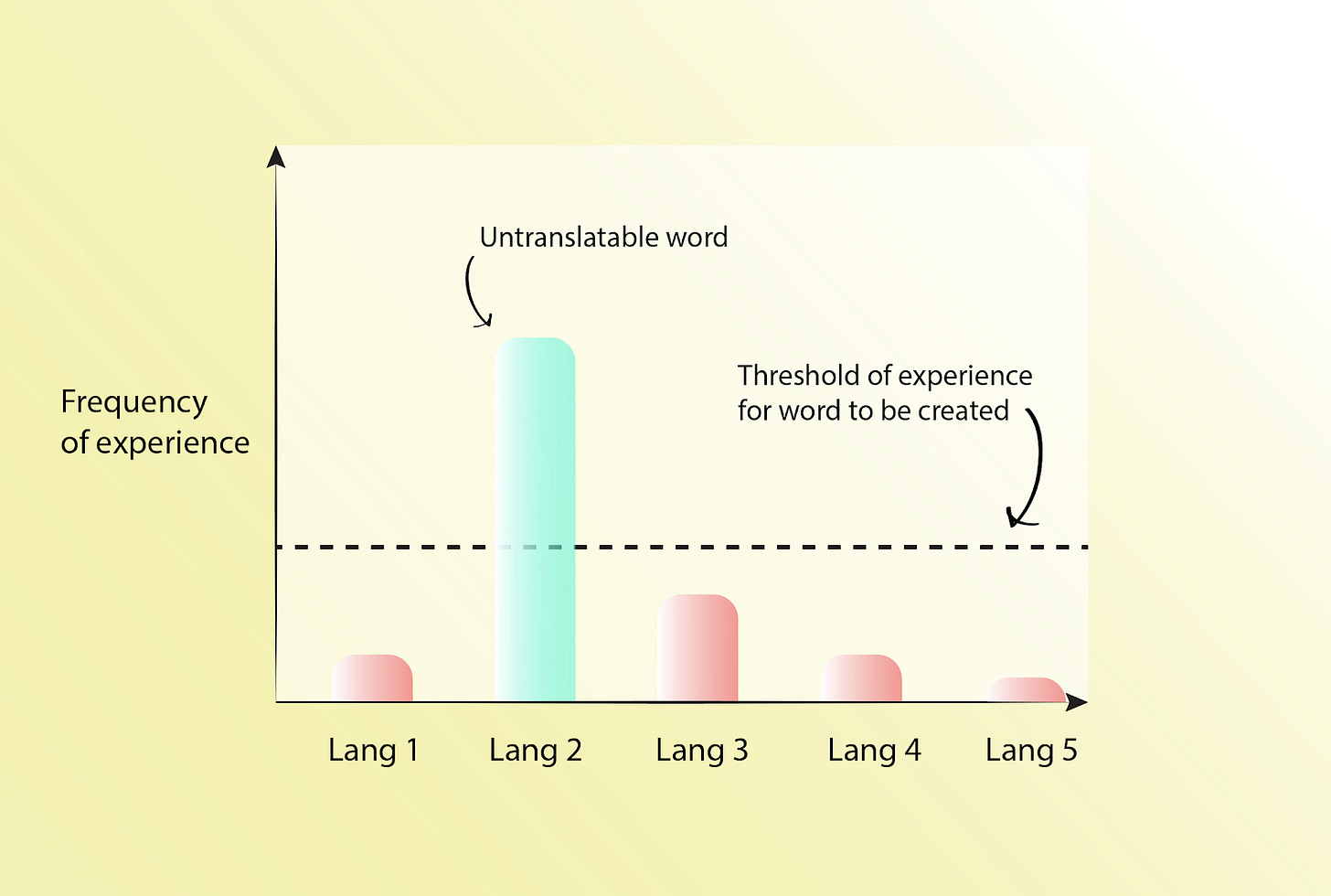 To put it another way, untranslatable words offer perspective on our culture's biases.
For example, the concept of "work happiness" is common enough in Denmark that they have a term for it (Arbejdsglæde, pronounced ah-bites-gleh-the). In contrast, most Americans have a negative relationship with their work and so the word never materialized in our language.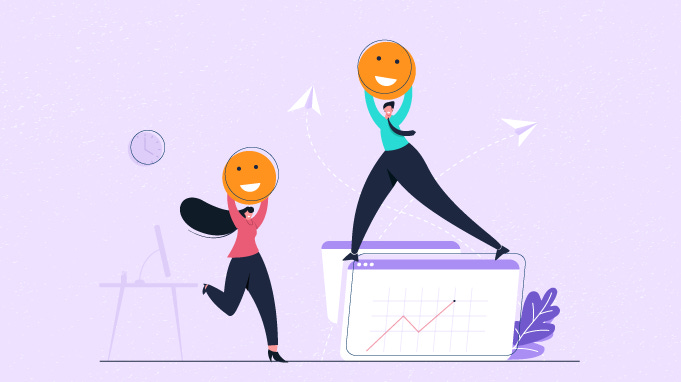 To summarize, learning untranslatable words is about more than just the term itself. It not only provides a window into others' experiences, but enriches your own.
Eunoia is a website Steph built to house a list of more than 500 words in over 70 languages!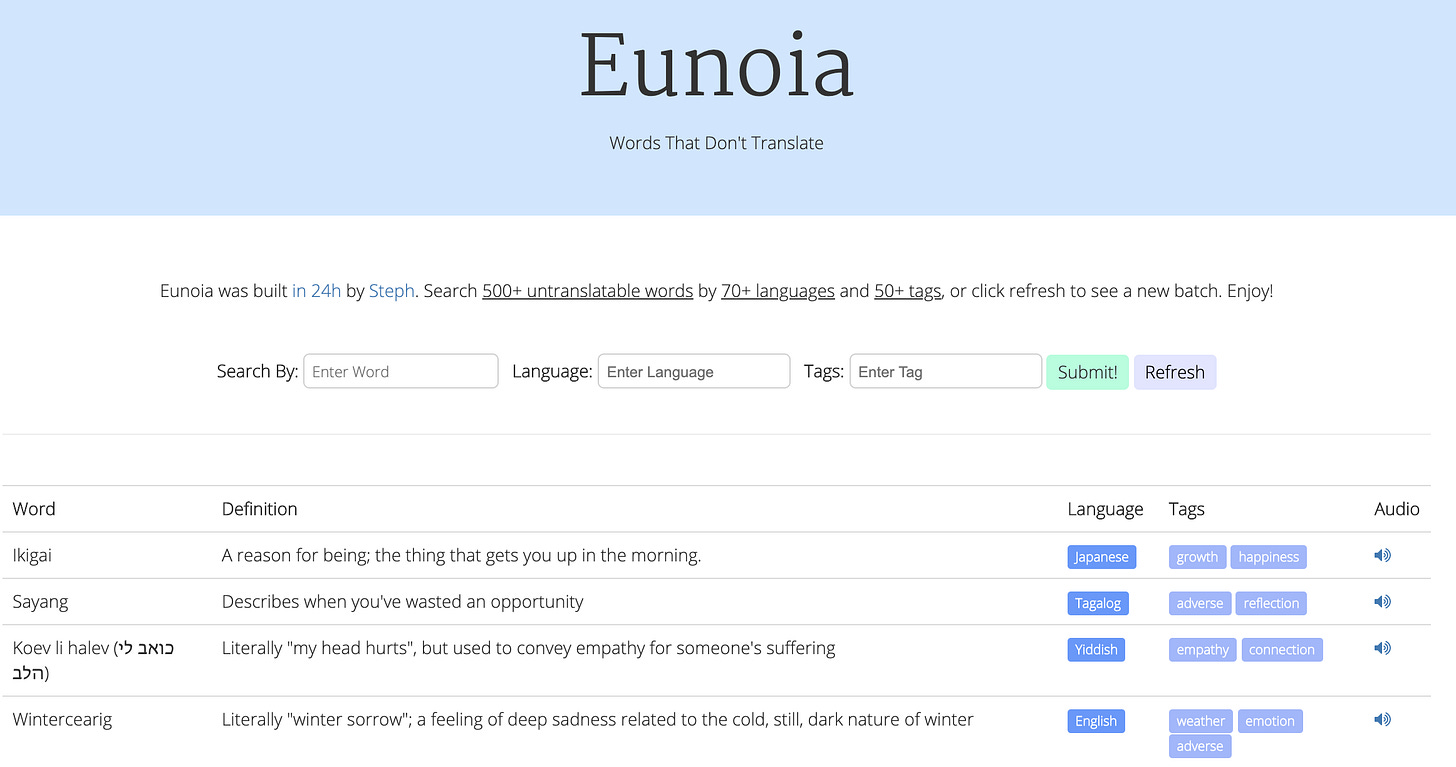 To learn more, feel free to read Steph's whole 4,000 word article:
👉 Perspective through untranslatable words 👈
---
Friday Brainstorm trunk club 🧳
This will be a recurring segment for shorter pieces of content that I've been meaning to share, but haven't found space for. I'm calling it Trunk Club because, much like a real clothing subscription box, it will be a mixed bag of unrelated things.
—
⌚ The Wristband That Gives You Superpowers ⌚
I've previously highlighted Steven Kotler's storytelling, but he really outdoes himself in this article. He describes the new realities made possible by Neosensory's device that turns sound into touch, giving people a new way to detect the world. Here's the hook:
"I'm listening to David Eagleman talk about the future, but I'm trying not to. I'm trying to feel his words.

I don't mean this in an empathetic kind of way. I mean that his words are being played on my wrist, in real time, like a sonically induced haptic braille."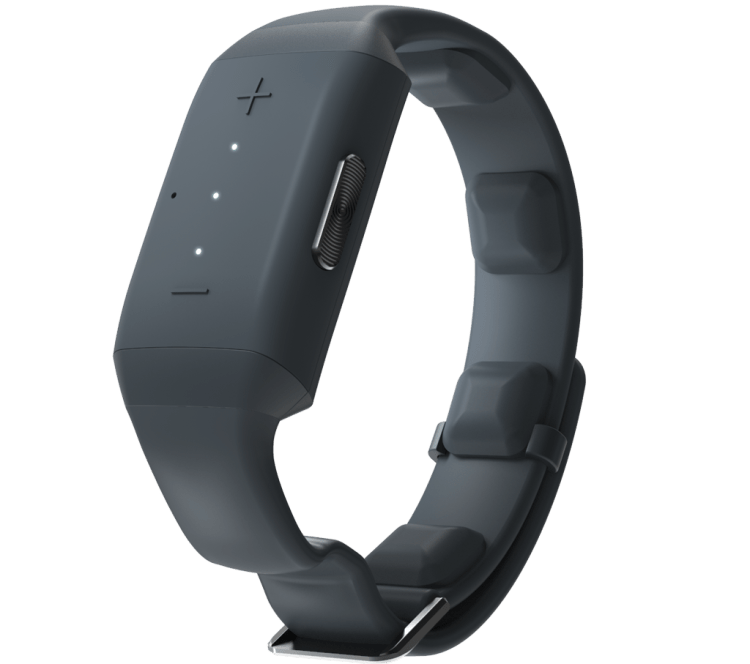 —
This short, but thought-provoking article argues that many ambitious people often follow safe paths that cap downside, not realizing that they also cap their upside. It explores the idea of incorporating calculated risk in your life plan:
"Accumulate optionality through differentiation, not conformity [ . . . ]

It may mean taking a job in a new, unproven industry; investing in an emerging skill; learning an uncommon language; understanding a lesser-known culture; solving a hard problem few people are looking at."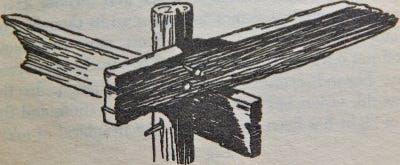 —
🗞️ MIND - Student-Run Neurotech Publication 🗞️
A Berkeley student group publishes a really impressive bi-annual neurotech magazine that aims to educate, inspire, and instill wonder. My favorite piece from the Spring edition broke down the popularity of Tik-Tok through the lens of psychology:
"The repetition, looping, and stimuli-synchrony of these videos give Tik-Tok the ability to influence and guide user behavior, often subconsciously, encouraging imitation on a massive scale."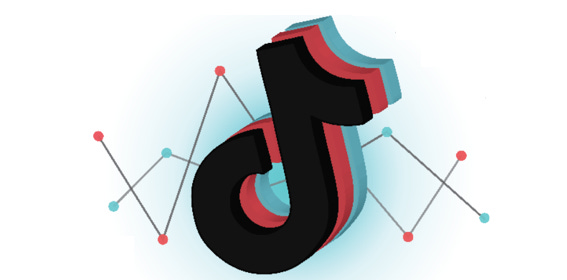 ---
I hope you've enjoyed this edition of Friday Brainstorm! What did you think? Anything that stood out or sparked your curiosity? Let me know by replying to this email.
—Shamay